Our Company //
In 1938 Leon C. Hecox received a loan from a small town funeral professional who wanted to offer his families a fairly new product to the area, concrete burial vaults. "Handicapped" by the loss of his right hand just below the wrist, Leon succeeded in creating a family business which has lasted for over 70 yrs. and four generations. Today his grandchildren and great-grandchildren supply over 70 funeral homes in three states. This tradition has continued with Hecox Goodwin, LLC and its president Sue Goodwin.

Originally Charleston Trigard, LLC, Hecox Goodwin, LLC was founded in 1995 by Bobby Goodwin and Steve Lee. With an initial investment of $65,000, two used Schwann's ice cream trucks, and a bucket load of determination, Bobby and Steve began servicing concrete burial vaults in the Charleston market. Slowly, product lines, staff and over 9,000 sq. ft. of facility were added.

Known as a premium memorial product and services company, Hecox Goodwin, LLC offers a full array of funeral products and services built UP to a standard of quality and not DOWN to fit a price. For over 70 yrs. the choice of discriminating primary arrangers, families of funeral home owners and family clientele. Are you tired of the trinkets and gimmicks and want to offer the "old school" simplistic quality of yesteryear?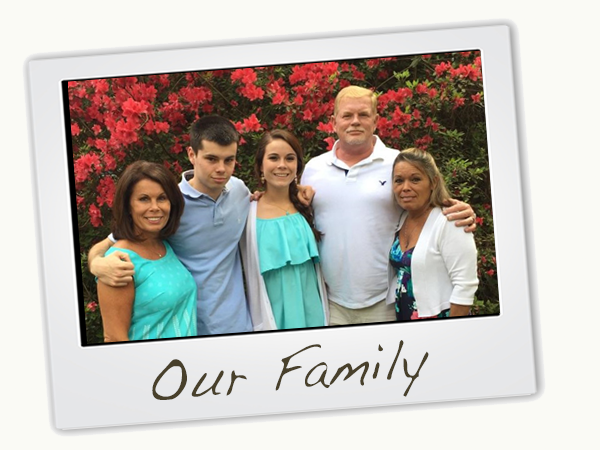 Call Hecox Goodwin today!

"Hecox Goodwin offers the customer service that modern funeral professionals must have in today's market place."
Brian Calhoun
J. Henry Stuhr, Funeral Home
Articles
Funeral Planning Resources